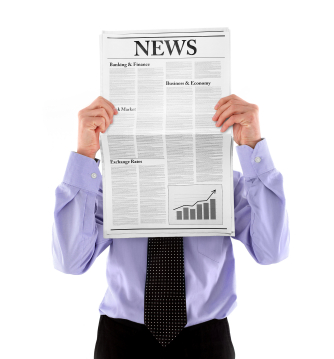 City Council meetings
Pacifica Tribune Letters to the Editor, 4/25/12.
"News blackout." by Lionel Emde
"Editor: One would think that Pacifica is running on autopilot, and has no governing body directing it, by the looks of the Pacifica Tribune.
There was a city council meeting on Monday, April 9, and not a word about it appeared in the Tribune. Then there was a budget study session on Wednesday, April 11, and again, not a word in the Tribune.
I understand that newspaper budgets and staffs are small, but what are the priorities at the newspaper, and how are resources there being directed?
Are these meetings of any importance to the community?
If it wasn't for a letter to the editor in the April 18 edition of the Tribune, we wouldn't have heard that "...low-income patrons of the Resource Center and kids using the library are threatened with loss of services."
Are these issues of any importance, or should we be satisfied with "question-and-answer-time" on the front page? The Tribune has lost its way, and needs to face up to a
serious
re-ordering of priorities."
Posted by Kathy Meeh