Study Session, 5:45 p.m. 2020 Coastal Infrastructure Protection Projects,
report.
a)
Draft.
Note: this Study Session may not be televised: PCT advised it would not be televised, (advisement as of 1:40 pm, 3/6/20).
Open Session, 7:00 p.m. Call to order, roll call, flag salute. Special presentations, none listed.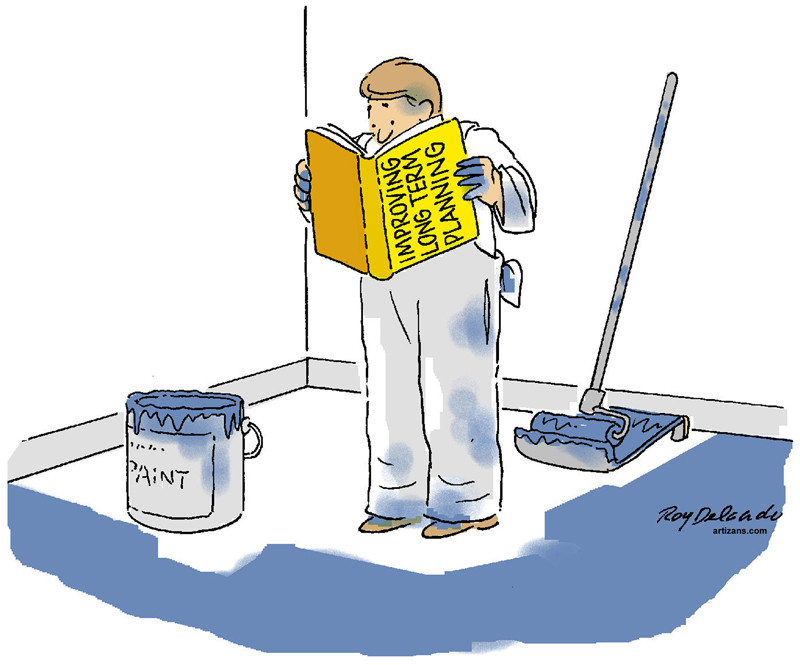 Item 10. Long term planning
is usually preferred.
Consent Calendar
2. Approval of City Council Minutes: a)
2/24/20.
3. Proclamation confirming existence of local a emergency, Pacifica coastline from Westline Drive to the end of Beach Boulevard,
report.
4. Appro
800 × 665
ve continued shared parking facility use permit, 15 years, between the City and The True Jesus Church, 610 Edgemar Avenue,
report. a)
Agreement.
5. Approve EKI Environment & Water, Inc.sewer pipeline repair and replacement agreement for the Collection System Projects FY 2019-20 Gypsy Hill COO5H, amount $130,000,
report. a)
Agreement.
6. Approve CSG Consultants Construction Management Services Agreement, for FY19-20 Pavement Rehabilitation Project (Monterey Rd, Oceana Blvd to Hickey Blvd), amount $58,810 (budget $64,710),
report.
a)
Agreement.
7. Approve fifth amendment to Raney Planning & Management, Inc., on call Planning and related consulting services to assist the Planning Department with Work Plan projects, not to exceed $700,000
report. a)
Agreement fifth amendment. b)
Original Agreement, 2016. c)
Raney billing rates, 2020.
8. Adopt a Resolution allocating funds for an Outdoor Fitness (equipment) Court as part of the 2020 National Fitness Campaign (NFC), $160,000 budget,
report/Resolution.
C
ommunications (Oral): Public, City Council, City Staff.
Public hearings
9.
City Council Call Up of Parks, Beach and Recreation Commission's decision to uphold an appeal and deny heritage tree permit HT-519-19 for City heritage tree removal, 606 Canyon Drive. Recommended action from the City is to remove the tree,
report/Resolution.