The Daily Journal/Bill Silverfarb, 4/12/16. "Redwood City gets lesson on funding affordable housing: City moves toward development of 375 units.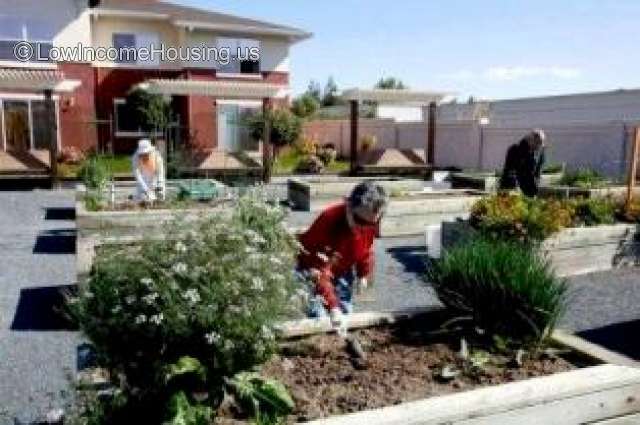 Increase sustainable low income
and affordable housing
.
Alternative, worldwide for most countries

:


put the birth control in the water.
"Redwood City is moving toward allowing the development of 375 affordable housing units downtown and the council Monday night got a lesson on how to possibly fund their construction. .... Monday night, the council held a study session led by Patrick O'Keefe, former city manager and community development director in Emeryville.
While the council has focused on the regulatory aspect of affordable housing, it had not until Monday night discussed how to fund the construction.
.... He discussed public financing programs such as tax credits and accessing cap-and-trade funds to develop affordable housing.
.... The state's Affordable Housing and Sustainable Communities Program is funded from the
Greenhouse Gas Reduction Fund
, an account established to receive cap-and-trade auction proceeds. The program invests in projects that reduce greenhouse gas emissions by supporting more compact, infill development patterns, encouraging active transportation and transit usage and protecting agricultural land from sprawl development. The program specifically supports transit-oriented development and loans or gives
grants of up to $20 million for a transit-oriented development
if the project is within a half mile of a transit stop.
In the packet to council for Monday night's meeting, O'Keefe also discusses
multi-family bonds as a means to build affordable housing.
The city can issue tax-exempt housing revenue bonds to assist developers of multi-family rental housing units to acquire land and construct new units or purchase and rehabilitate existing units. The tax-exempt bonds lower the interest rate paid by developers, who in turn produce market rate and affordable housing units for low- and very low-income households.
The Legislative Analyst's Office report estimates that extending housing assistance to low-income Californians who do not currently receive it would be an annual commitment of tens of billions of dollars. The report also details how a scarcity of housing undermines Section 8 housing vouchers. In competitive housing markets, landlords are often reluctant to rent to housing voucher recipients, according to the LAO report. The LAO report also explains how
a shortage of housing creates problems for rent control policies since they do not increase the housing supply and likely discourage new construction.
.... Affordable housing advocate Diana Reddy said the city was perhaps six decades behind in building the affordable housing needed to
keep the working poor from being displaced
. ....
The city needs to build 706 units of very low-income housing but has only built 12 units so far. It needs to build another 931 units for low- and- moderate-income households but has only built 13 units. When it comes to building market-rate housing, however, the city has built more units than it needs, according to the Housing Element. The city's housing need allocation for above-moderate units is 1,152 but it has built 1,322 of those units, according to the Housing Element."
Read article.
Related.
Low Income Housing US,

Contra Costa, Napa,

Solano, Yolo Counties.
Note photographs: Housing is Antioch Hillcrest Terrace, current #10 listing from Low Income Housing US; Man from
MC Camp/Morris Chestnut,
"Male Birth Control, Vasalgel, Is Scheduled To Arrive In 2017 ..."
Posted by Kathy Meeh